The Doctor
Dr. Jan Kaplowitz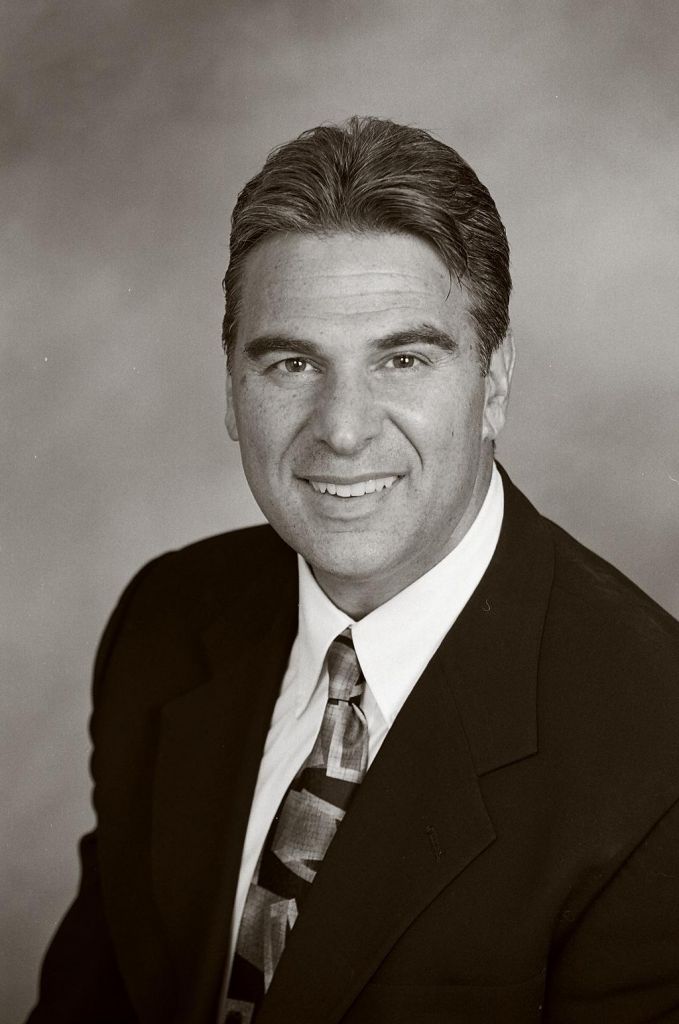 Doctor of Chiropractic
For over 30 years, Dr.Jan Kaplowitz has helped 1000's of patients return to a pain free and healthy lifestyle.
Dr. Kaplowitz attended Brown University and graduted Summa Cum Laude from Palmer College of Chiropractic and was inducted into the National Honor Society. Dr. Kaplowitz later earned a fellowship in Applied Spinal Biomechanical Engineering.
As a former NYS record holder in swimming, a 5 time All-American and NE Collegiate champion swimmer, Dr. Kaplowitz knows firsthand the benefits athletes derive from Chiropractic care. Dr. Kaplowitz helps recreational, amateur, and world-class athletes quickly reduce pain, correct spinal mechanics and improve overall performance. As an accomplished speaker in the fields of pain control, genetics, nutrition, fitness and human performance, Dr. Kaplowitz lectured extensively in the US, Canada and Japan. As a fitness expert, Dr. Kaplowitz has been on television for "Torso Track" featuring Suzanne Somers and "Ballero Training" featuring Lisa Hart.